Want to pursue a career in agriculture?
KisanShop is the place for you!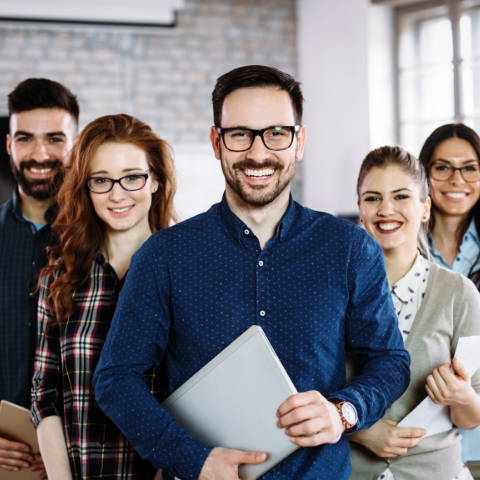 KisanShop is a one-stop online shop for all your agricultural needs. We are the leading seller of agricultural products and equipments. We are committed to providing the best quality products to our customers at the right price. We offer a wide range of products including seeds, fertilizers, pesticides, and farm equipment.
We go to great efforts to recruit the best and brightest minds in the industry by providing a comprehensive set of benefits and incentives to help our employees and their families succeed.

In-house professional growth and development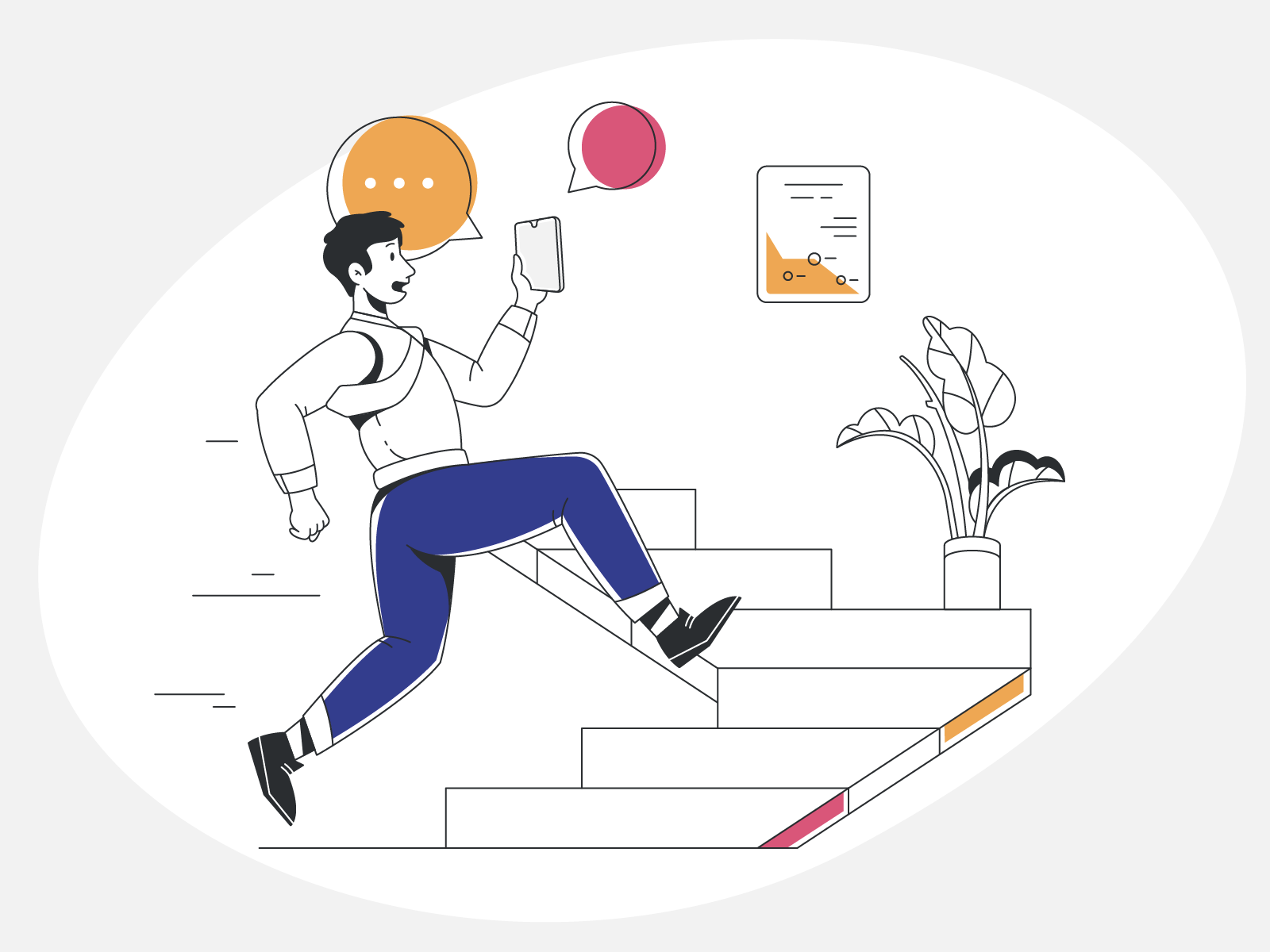 KisanShop is a leading Agritech company that provides innovative solutions for the agricultural sector. We are looking for candidates who are passionate about their work and want to make a difference.
Join Us, by sending your updated Curriculum

We're always looking for talented candidates to join our team. If you're interested in joining KisanShop, send your updated Curriculum at